The blogging course you have been waiting for has arrived. The Blog Boost bundle from Blog Goals includes everything you need to know on topics that will boost your page views and your income. This bundle contains workshops on Facebook, Instagram, SEO, Email Marketing, Affiliate Marketing, and Google Plus. This exclusive deal also includes bonuses that you don't want to miss! The bonuses include four eBooks from our authors plus two roundtable discussions that give you a true insider's look into the strategies of these 5 successful bloggers. Learn how to boost your blog with our strategies!

You get over 24 hours of video instruction from 5 instructors within the Blog Boost Bundle. If you have ever wanted to chat directly with successful bloggers in their field, this is the course for you. Each video is filmed like a private discussion so you can get up close and personal with some of your blogger favorites. Then join our private Facebook group where you can get up close and personal by asking any question that is on your mind!
Private consultations are over $100 an hour but we are charging you a fraction of that price with the Blog Boost Bundle. Imagine getting MORE information than a blog conference for a mere fraction of the price. You get that with this bundle! Plus you have over a year to work through the content so it is not thrown at you at once. Boost your blog and get it headed on the right path to making money today!

Enough from us. We bet you want to hear from others who have already started working their way through the workshops, right? Take a look at what our students are saying.
Now, take a closer look at the workshops that are included in the Blog Boost bundle.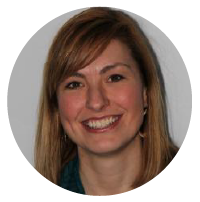 I'm so happy I decided to purchase the Blog Goals' Blog Boost Bundle. To get so much information on so many different aspects of blogging in one bundle is hard to find, especially at such a reasonable price. Each instructor is truly an expert in the field they're teaching and they present the material with easy to understand videos and worksheets. I purchased the courses to up my game in a few areas. What I didn't expect is to have learned so much on subject matter I thought I already understood! Thank you Blog Goals Gals!
- Amy German Pearls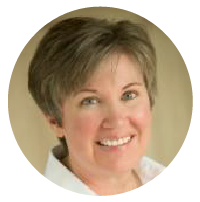 I'm loving the Blog Boost Bundle courses that I've taken so far! I was very late to start on Instagram, so Bre's Instagram course was the first course that I watched. She gives a lot of good information for how, when and what to post on Instagram. I'm excited to implement her tips, and hopefully grow my Instagram account!
I've also watched a portion of Lesley's email course, and can already tell it's going to be very helpful for growing my email list. I'm loving the interviews that she has with three bloggers who have grown their email lists, and have used them launch products.
I'm looking forward to working through the rest of the courses!
Jann Newton Newton Custom Interiors

Courses Included with Purchase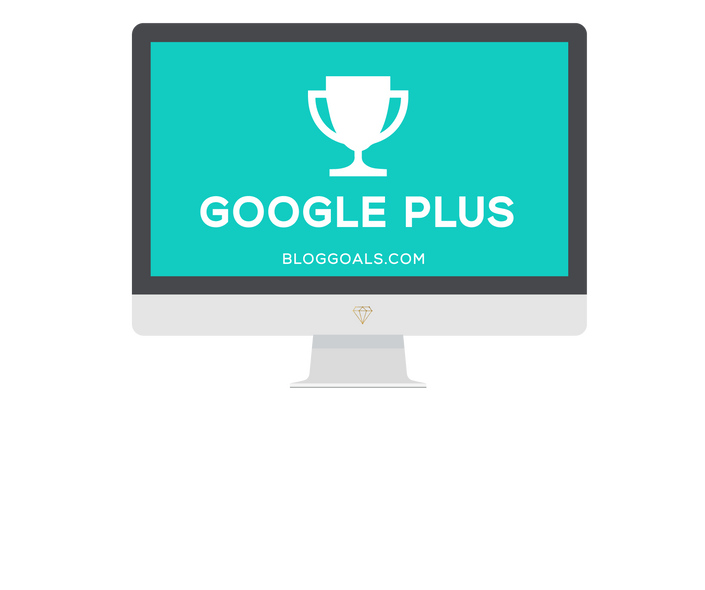 Google Plus
Everything You need to Know About Google Plus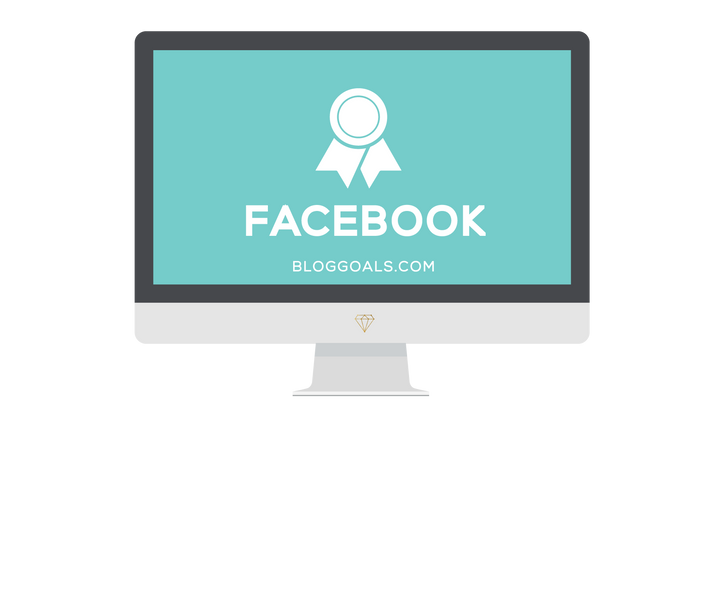 Facebook
Facebook Essentials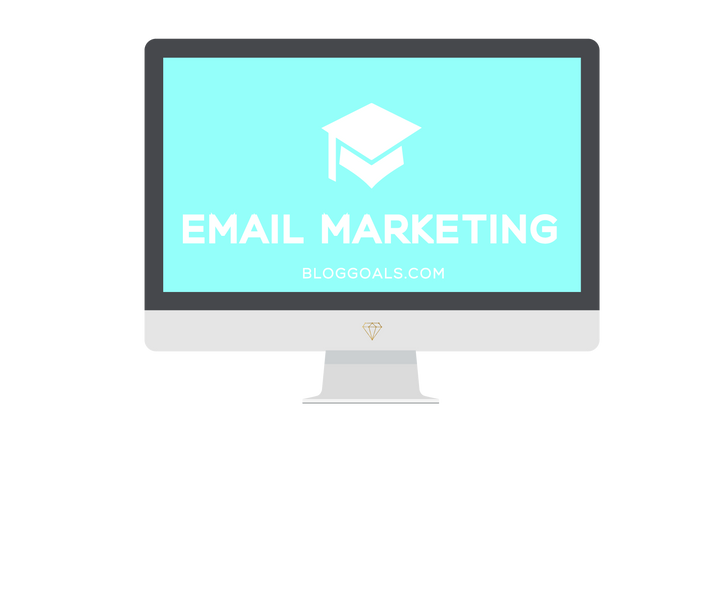 Email Marketing
Take the Confusion Out Of Email Marketing and Start Growing Your List.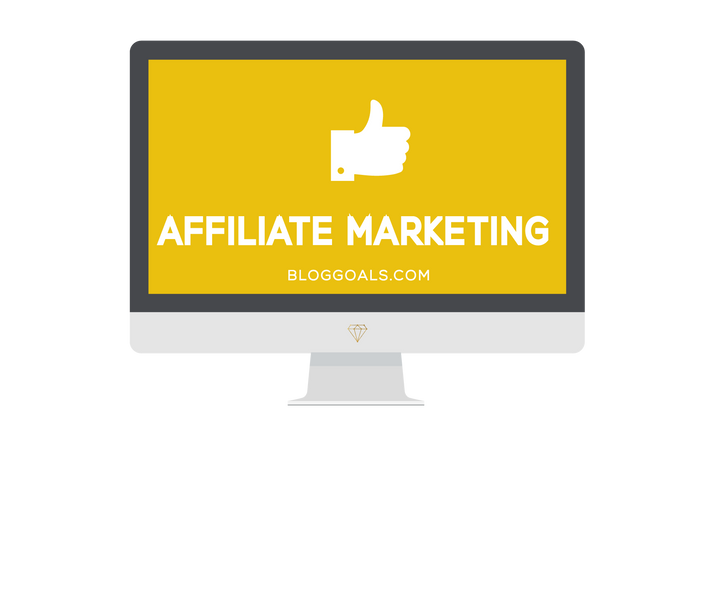 Affiliate Marketing
Everything Bloggers Need to Know about Affiliate Marketing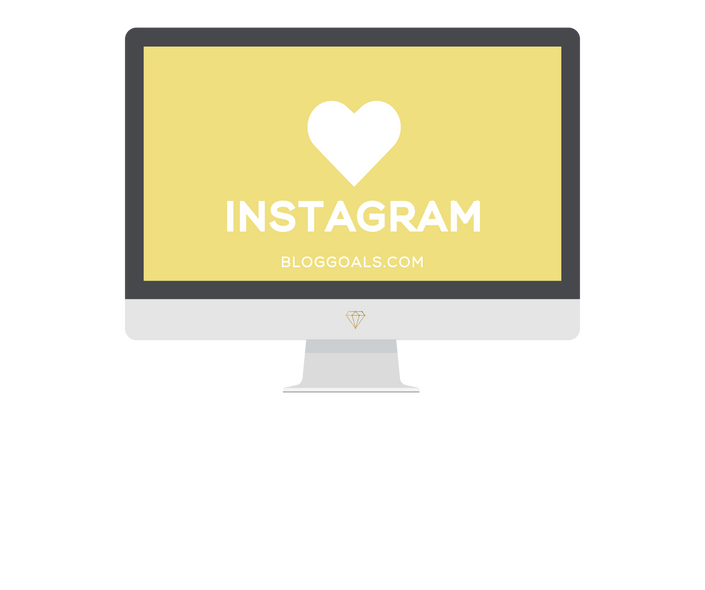 Instagram
Everything you Need to Know About Instagram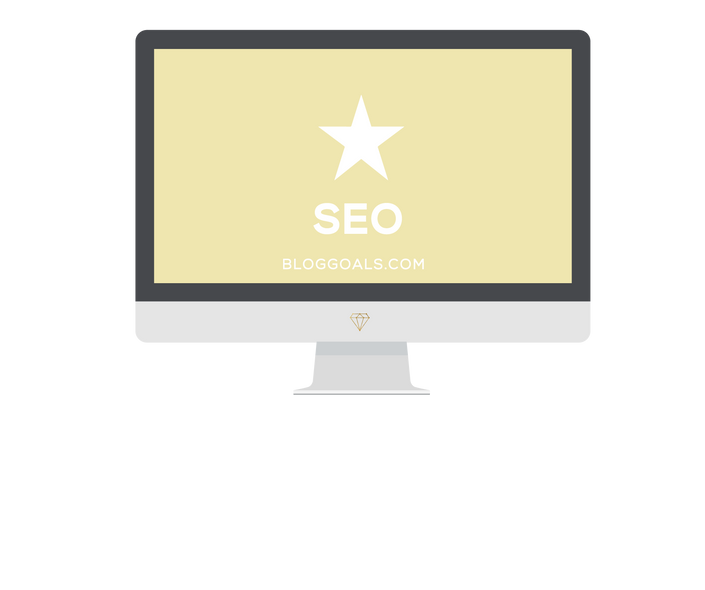 Simplified SEO
Everything You Need to Know about SEO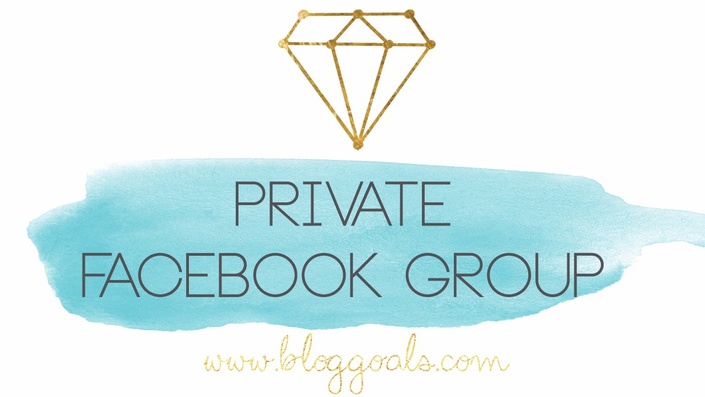 Private Facebook Group Access
Gain access to our exclusive Blog Boost Facebook group!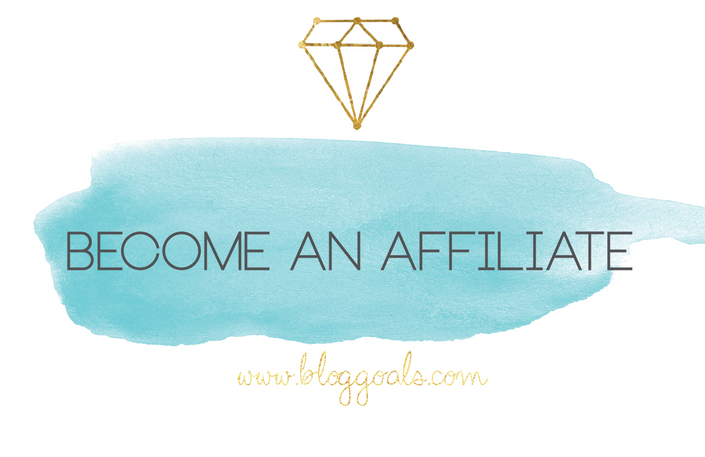 Want to be an Affiliate for Blog Goals?
Original Price: $0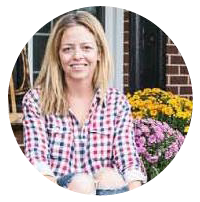 "Two things I am:
1) a new blogger and 2) STINGY.
Being a blogger, and perhaps especially a newer blogger is a challenge. There are SO many people jumping on the blogging bandwagon that it makes turning your blog into a business quite a lofty goal. And there's a lot of noise in the blogging world. People trying to sell you this, that and the other next greatest thing that will make your blog a raging overnight success. It's tough to sift through all that sand to find the pearls. Plus, I'm cheap. Earning any money at all as a blogger is an accomplishment, in my mind, so when you are lucky enough to start seeing a few dollars coming in, it's very hard to turn right around and send that money back out the door. When I invest in a blogging course, I really have to trust that the content is going to be worth the investment.
Blog Goals is worth the investment. I'm only a FRACTION of the way through the coursework, and I already have been able to find so many pearls. This course will undoubtedly have a very high return on the investment. It's a beautiful melody ringing out over all that noise. And my cheapskate self is feeling richer and richer with each lesson I am able to dig into."
Heather- The Heathered Nest
Frequently Asked Questions
When does the course start and finish?
The course starts now and never ends! It is a completely self-paced online course - you decide when you start and when you finish.
How long do I have access to the course?
How does lifetime access sound? After enrolling, you have unlimited access to this course for as long as you like - across any and all devices you own.
What exactly is the format of the course?
The course is hosted on Teachable and consists of 6 workshops. Each workshop is comprised of multiple videos and worksheets. All together, the workshops total over 24 hours of video. You can watch the workshops in any order you choose. Start with the topic that interests you the most or that you need the most help with.
How do I access the course?
When you register, you will receive an enrollment email with your unique login information for the video-based course. You can login and watch the workshops any time you like (and as many times as you like).
I've seen MUCH more expensive blogging courses out there. Why is this one so inexpensive? Does it cover less information?
The blogging workshops in this bundle are absolutely comprehensive. We did not exclude ANY content to keep the price so low. The reason the price is lower than other courses is because we cut out high-end production costs so that we could keep the class affordable. We want to help as many bloggers as we can!
If I already purchased your eBooks, is it worth buying the course?
YES! Our eBooks could only cover so much information plus video makes teaching these topics easier. You will also get any new information that we have uncovered with this bundle. You will also get topics that are not covered in any eBook by any of our authors.
Who is this course right for?
Bloggers who have been at it a little while but really need a boost in the right direction. If you need help growing or monetizing your blog, this course is for you! We go through beginner and advanced strategies in each workshop module.
Can this course be used for ____ blogs?
This course is good for bloggers of any niche. Our information is applicable to all bloggers and is delivered in such a way that it is like talking to a blog friend. The language is easy to understand even for beginners!
What if I have questions while completing the course?
We have a private Facebook group that is just for Blog Boost Bundle students. You can ask questions and get personal advice from our authors.
My question isn't covered on this page and I still need an answer before I can decide to purchase the bundle.
What if I am unhappy with the course?
We would never want you to be unhappy! If you are unsatisfied with your purchase, contact us in the first 30 days and we will give you a full refund.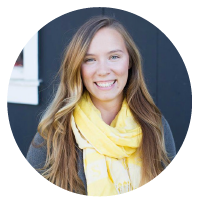 "I owe so much of my success to the geniuses behind Blog Goals! I found them at a transition in my blogging mentality, when I was at a point where I either needed to take this blog thing seriously, or let it go. Piss or get off the pot! Go big or go home! The Blog Goals Course Bundle has all the info and none of the fluff. This course continues to help me GO BIG. I've learned so much about how important social media is to your brand, tried and true strategies to get your content in from of readers' eyes, and how to actually make money doing what you love. I went from 1k page views per month to over 100k in just 4 months, I'm actually making money, and I'm not even through the entire course yet! Taking the courses in this bundle was a no brainer for me, I can't recommend it enough!"
-- Crystal with The Weathered Fox
Not convinced yet that this is the course for you? Here's solid proof that we speak your language. You know, that language that only bloggers understand? Yep, we speak it AND teach it.
This course is not open for enrollment.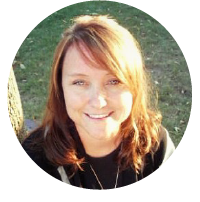 "I just finished the Facebook portion of The Blog Boost Bundle. I learned so much! I have already implemented a lot of Gina's tips and my Facebook numbers have grown over 2,000 this week! Here's to more growth and learning so much more!"
-- Lindsay with My Creative Days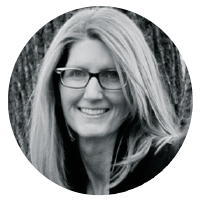 I purchased the first day the bundle was available, and I am so glad I did! Knowing the Blog Goals team, I had high expectations for the collection and they did not disappoint. The modules I have watched so far are easy to understand and filled with actionable ideas to move my creative business forward. I am most of the way through Angie's Google+ module and I am already seeing evidence of my work in my analytics.
I would have paid a much higher price to have this much valuable information at my fingertips. You have over-delivered and I couldn't be happier. The teachable platform is easy to use and I love that I can watch the modules in any order allowing me to customize the course to my needs.
Let me close with, "you all rock!" I started with the bonus roundtables because I could listen on the road, and I was floored by the amount of content jammed into those informal discussions. After I finished the "Building a Community" roundtable discussion, I felt like I had my own cheering section and was ready to rock this blogging gig!
Thank you for sharing your talents!
Laura, Left on Peninsula Road